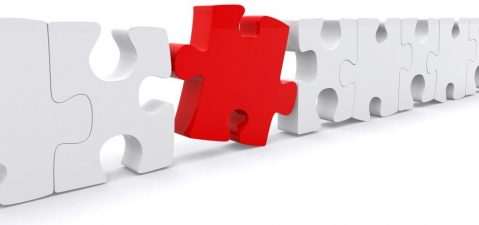 Dundas Lawyers advises clients on all aspects of joint venture law from selection of the most appropriate joint venture structure in the circumstances to negotiating the terms of the joint venture agreements.  Sometimes, it really is just a matter of putting the most appropriate pieces together to create the best fit!
Regardless of the industry that the Joint Venture operates in, or the stage of the business lifecycle, there are numerous issues that the participants need to consider in order to maximise the return of their collaborative endeavours.
We believe in the concept of collaborative effort where our clients enter into such relationships on a fully informed and considered basis.
Recent Joint Venture related engagements
Advising on the terms of a technology Joint Venture;
Advising on entity selection for a Joint Venture in the financial services sector;
Advising on an alleged breach of the terms of an incorporated joint venture and subsequent management agreement.
Advising on an alleged breach of the terms of a unit trust joint venture.
Articles about Joint Ventures
We frequently write of the topic of Joint Ventures and are also invited to speak at conferences on this topic.
Negotiating considerations for Joint Ventures
Need more information?
Please contact us for a confidential, no obligation, discussion about your needs in this area.
Awards
Further information
For further information on how Dundas Lawyers can assist you to with any aspect of a joint venturey, please contact: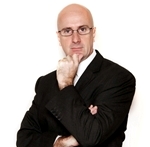 Malcolm Burrows B.Bus.,MBA.,LL.B.,LL.M.,MQLS.
Legal Practice Director
Telephone: (07) 3221 0013
Mobile 0419 726 535
Google+