Dundas Lawyers works with organisations at all stages of the business lifecycle to protect and enforce their intellectual property (IP) rights.
Intellectual property is much more than copyright and trade marks, it encompasses law enshrined in Common Law and Statute, and includes confidential information, copyright, trade marks, registered designs, the tort of passing off, patents and plant breeder's rights.  Related rights include licensing, commercialisation and rights to register domain names.

The Founder of Dundas Lawyers, Malcolm Burrows has extensive hands on experience in the creation, registration and enforcement of intellectual property rights both as an entrepreneur and as a Lawyer.  He understands how critical Intellectual Property can be in creating and protecting shareholder value.
Contact Us About Enforcing Your IP Rights
Need more information on how to enforce your IP rights? Complete the form below and we will get back to you.
Decided intellectual property related cases
Hill & Smith Holdings PLC v Safe Barriers Pty Ltd (No 2) [2020] FCA 8 (8 January 2020)
Hill & Smith Holdings PLC v Safe Barriers Pty Ltd [2018] FCA 1882 (27 November 2018)
Multisteps Pty Ltd v Specialty Packaging Aust Pty Ltd [2018] FCA 587 (2 May 2018)
Motorcycle Aftermarket Spares Pty Ltd v Tamworth Cycle Tune Pty Ltd [2014] FCA 1433 
Related intellectual property law articles
For further information on how Dundas Lawyers can assist your company to protect or enforce its intellectual property rights, please contact: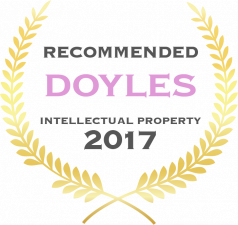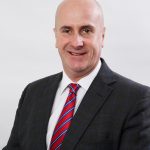 Malcolm Burrows B.Bus.,MBA.,LL.B.,LL.M.,MQLS.
Legal Practice Director
Telephone: (07) 3221 0013 |  Mobile 0419 726 535