Dundas Lawyers – Brisbane Commercial Lawyers
Brisbane's Dundas Lawyers advises its clients on commercial, corporate, technology and intellectual property law. We act for a diverse range of organisations from dynamic growth companies to ASX Listed entities.
The Founder and Legal Practice Director of Dundas Lawyers, Malcolm Burrows Google+ has been involved in technology businesses both as an entrepreneur and holder of executive level positions in multinational organisations. He has hands on senior executive experience and views legal problems from a multidisciplinary perspective. The firm takes a commercial approach to the provision of legal services.
On this site, you'll find details of our areas of legal practice, and also a range of other useful information that may assist you when commercialising intellectual property, establishing a new entity or understanding your businesses compliance obligations.
For further information contact us today. You'll find us to be very approachable. Find us on Google+
Find Dundas Lawyers Pty Ltd – Brisbane
Dundas Lawyers
Suite 12, Level 9, 320 Adelaide Street
Brisbane
QLD 4001
Tel: 07 3221 0013
1300 386 529 | 1300 DUN LAW
---
Find Dundas Lawyers Gold Coast Pty Ltd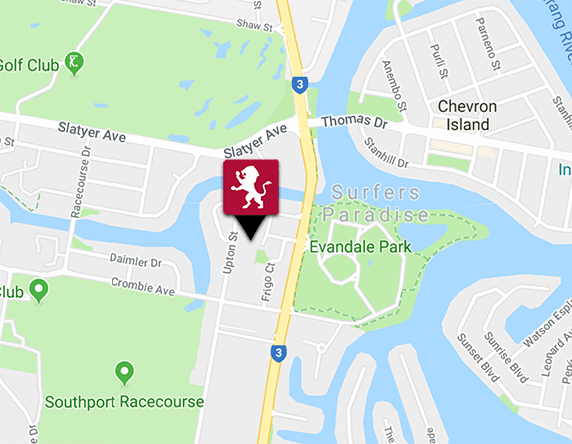 Dundas Lawyers Gold Coast Ltd
Ltd
Office: 10/13 Karp Court Bundall QLD 4217
Tel: 07 5646 9174
+61 434 949 224
---
Recent legal commentary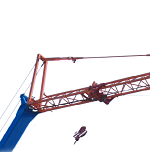 December 19, 2018 By Dundas Lawyers
From a property owner's point of view, the vision for the project is finally coming to fruition. From a builder's point of view, another profit-making … [Read More...]

December 3, 2018 By Dundas Lawyers
The case of MG Corrosion Consultants Pty Ltd v Gilmour [2014] FCA 990 involved allegations of a director authorising unnecessary and excessive … [Read More...]

November 17, 2018 By Dundas Lawyers
From time to time we encounter clients that have various types of assets held by a trustee (Trustee) that are purportedly held pursuant to a bare … [Read More...]
Similar Articles