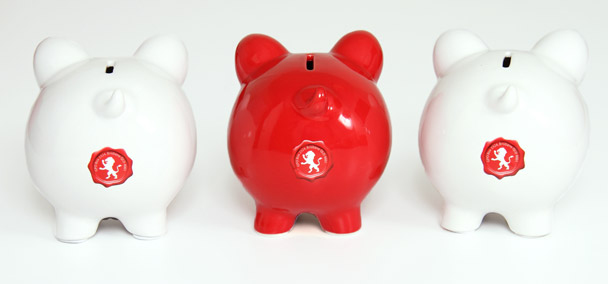 Dundas Lawyers advises investors and companies in the growth phase on the legal issues associated with third party investment.  We advise on:
as each individual situation requires.  Further we also create self managed superannuation funds and other structures that may be required as the investment vehicle.
Investments in growth companies can be immensely rewarding both from a personal perspective and a financial one.  Making sure that the investor gets what they bargained for and is able to exit at the most appropriate time is a central tenant of the services that we provide to both investors and investee companies.
Recent articles
Failure to redeem – payment defaults and redeemable preference shares
For further information on how Dundas Lawyers can assist you with the legal aspects of any planned investment please contact: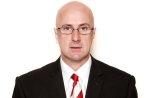 Malcolm Burrows B.Bus.,MBA.,LL.B.,LL.M.,MQLS.
Legal Practice Director
Telephone: (07) 3221 0013
Facsimile: (07) 3221 0031
Mobile 0419 726 535
Disclaimer
Dundas Lawyers does not provide financial advice and does not provide financial or commercial advice on the nature of any proposed investment.   This article is general in nature and cannot be regarded as legal advice.   It is general commentary only.  You should not rely on the contents of this article without consulting one of our lawyers. If you would like advice regarding how the law applies to your individual circumstances, then please contact one of our legal practitioners.